In-Person Convention (Jan. 16-19, 2022)
Will there be protocols in place for COVID safety?
All attendees will be expected to follow appropriate protocols set forth by CEC in the weeks leading up to the convention.
You will be required to read and confirm your acceptance of the current COVID protocols at the time of registration, and will receive a copy of any updated protocols shortly before the convention begins. By registering, you confirm that understand that attendees are expected to abide by all posted COVID safety measures at the time of the conference and failure to do so will result in removal without refund.
Where will I get my convention badge?
Confirmation of your registration will be sent via email. Please double check spam filters and folders, as confirmations tend to get redirected to these locations. Badges will not be mailed in advance of the meeting; they will be available for pick-up onsite at the Registration Desk. Attendees must wear the official convention badge at all times and present it for admission to all convention events. To minimize the environmental cost of reprints, please remember to wear your badge each day. 
Virtual Convention (Feb. 1-4, 2022)
Why is there an in-person and a virtual component to convention this year?
We know that there are many restrictions on travel and funding still in place for many organizations. But we don't want you to miss out on any of the great content at the convention! That's why all of the concurrent sessions and posters being presented in-person will also be available as recorded content for you to watch at your convenience. Plus, there will be additional sessions only available virtually.
What will the virtual convention consist of?
The 2022 virtual component of convention will consist of over 300 pre-recorded sessions that will be available for you to watch whenever works best for your schedule. In addition, there will be over 20 convention workshops that will be presented live. These workshops require an additional registration fee.
Beyond sessions and workshops, you'll be able to visit the virtual expo hall and chat with other attendees and presenters on message boards.
Convention Workshops
How many workshops can I register for?
Registration for in-person workshops is limited to two workshops (one in the morning, and one in the afternoon).
For virtual workshops, you can register for as many as you'd like! All virtual workshops will be presented live via a webinar platform and will be recorded for you to view later.
Professional Development Hours (PDHs)
Future Conventions
View upcoming dates and locations for CEC Convention & Expo.
Past Convention Programs
Explore programs from past conventions.
Sponsors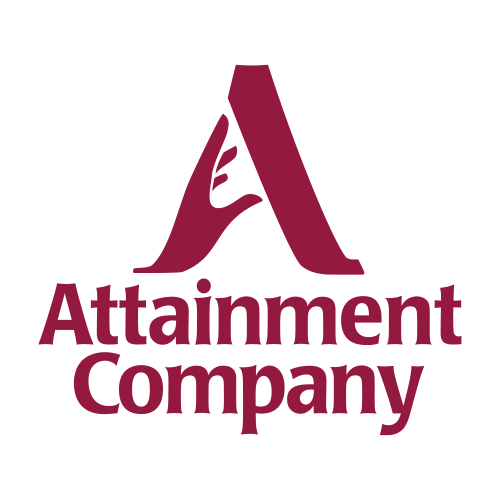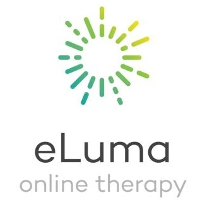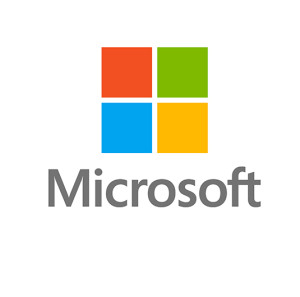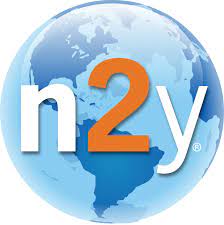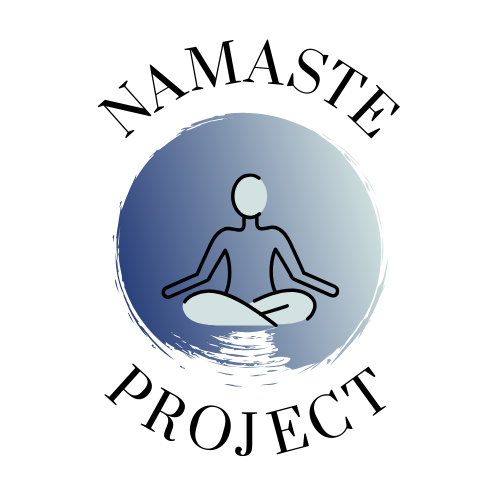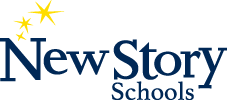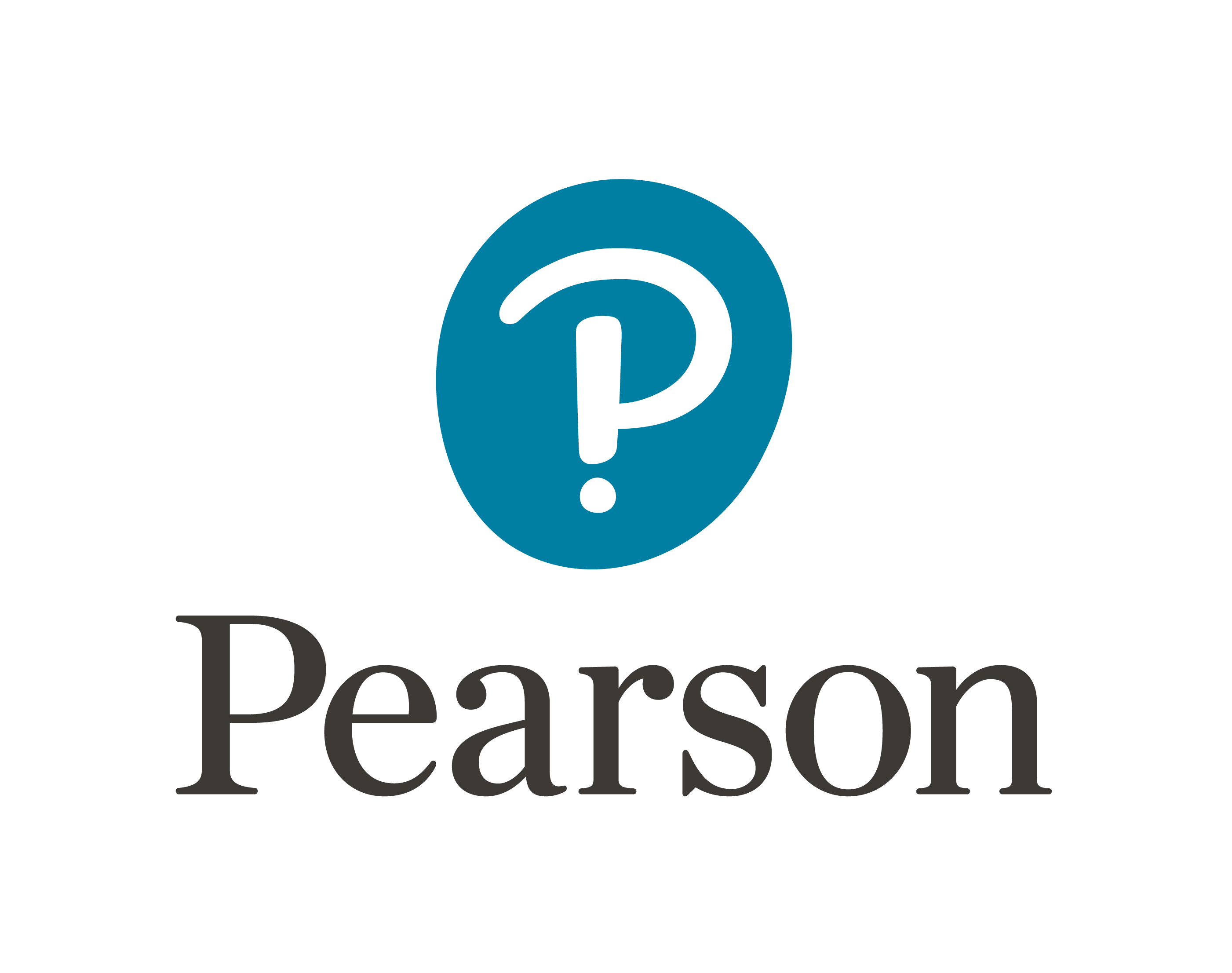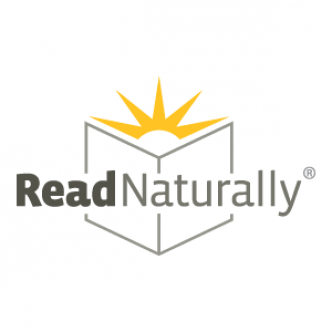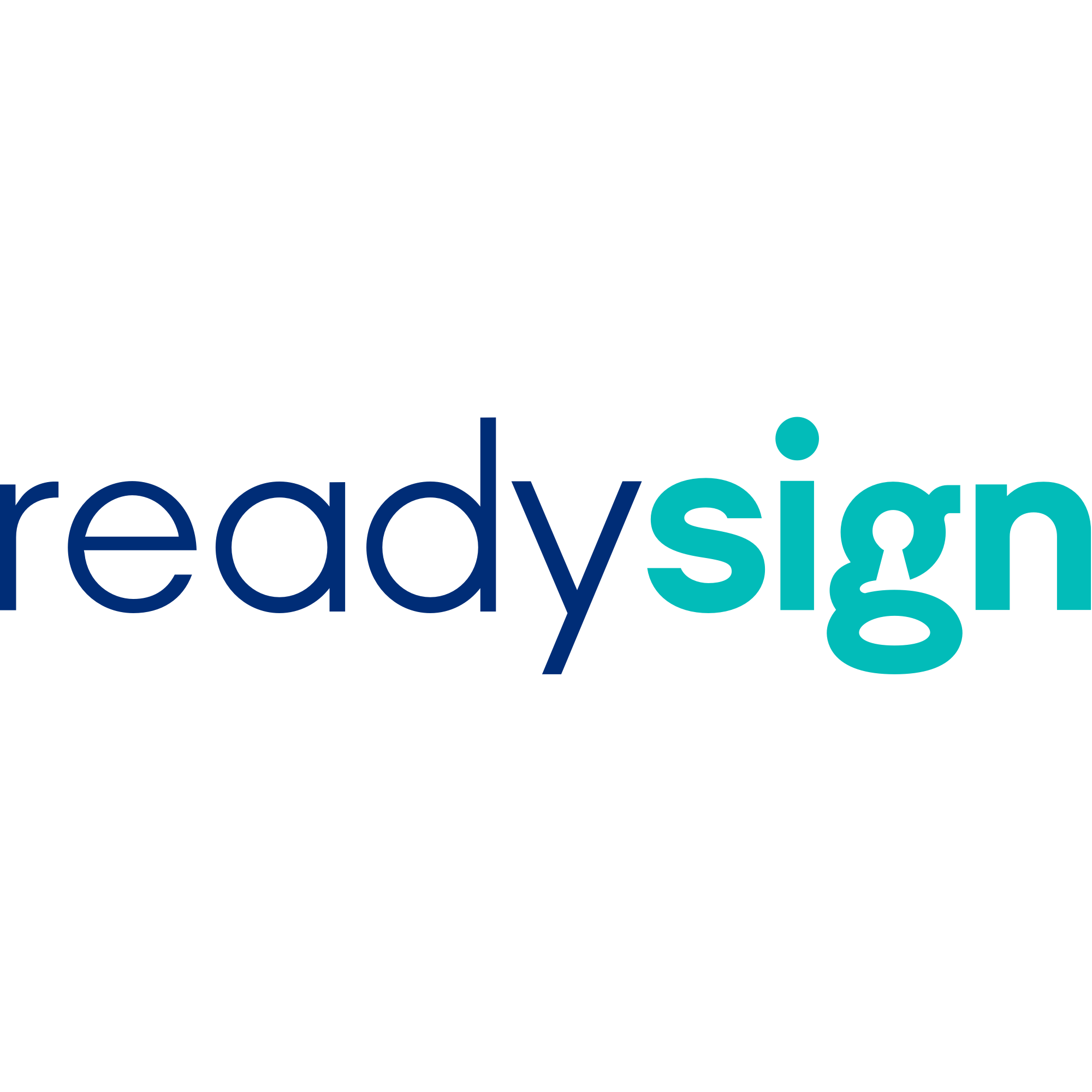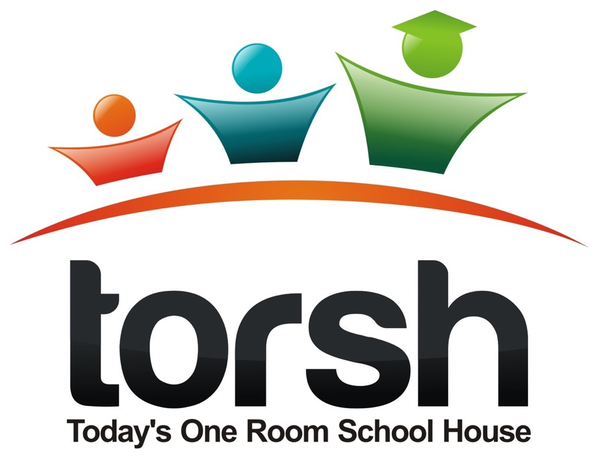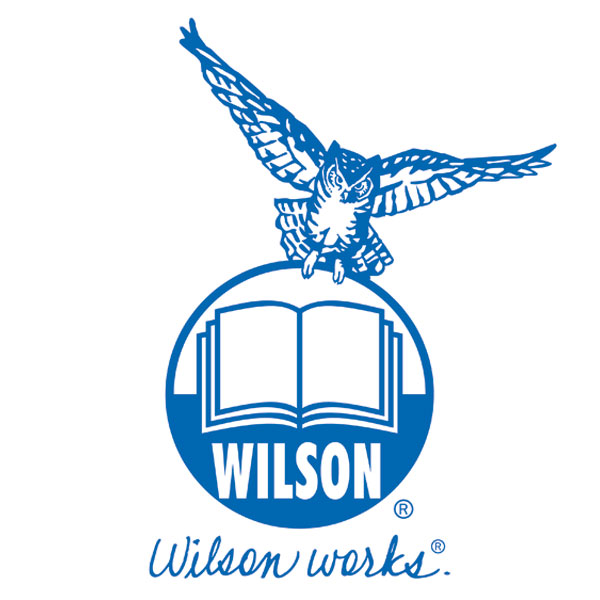 Last Updated:
15 June, 2021