Exhibitors
Action Driven Education
Alboum Translation Services
Allied Instructional Services
All in for Inclusive Education
The Alpaugh Family Economics Center
American Printing House for the Blind Inc
Amplio
Anderson Center for Autism
Applied Pediatrics
ARIA School Billing
Arizona Department of Education
Athlos Products and Services
Attachment & Trauma Network, Inc.
Attainment Company, Inc.
Brookes Publishing Company
CEC
ChanceLight Education
Classcraft
Class Solver
ClearMask
The Color-Coded Chef
CompuClaim
Conscious Discipline
Council of Administrators of Special Education
Crisis Prevention Institute (CPI)
Curriculum Associates, Inc.
Cyber.org
DADD Division On Autism And Developmental Disabilities
Described and Captioned Media Program
Dotcom Therapy
Educating All Learners Alliance
Elemy
eLuma
Essential for Living
E-Therapy
Evergreen Center Inc
Fairbanks North Star Borough School District
Fargo Public Schools
Fairfax County Publc Schools
fastIEP
Florida Center for Students with Unique Abilities
Florida School for the Deaf and the Blind
Florida State University-School of Teacher Education
Friends on the Block
Gifts of Joy
Global Special Education Associates
Grand Canyon University
Grow Brains System Inc.
The Hospital Educator & Academic Liason Assn
Innovation In Motion
Innovative Learning Concepts, Inc. TouchMath
Insights To Behavior
Kodiak Island Borough School District
Lakeshore Learning Materials
Language Circle Enterprises
Laurent Clerc National Deaf Education Center
Let's Go Learn
Louisville
Master Teacher, The
Math Teachers Press, Inc.
MED-EL Corporation
MedTech International Group
Montgomery County Public Schools
N2Y LLC
National Professional Resources, Inc.
New Story
Novel Ideas, Inc
OATECA
OVR Technology
Pearson Clinical Assessment
Pearson Higher Ed
Perkins School for the Blind
Plural Publishing, Inc
Postive Action
Positive Behavior Supports Corporation
Power School
Quantum Education Professionals
Read Naturally
ReadSpeaker
ReadySign
Riverside Insights
RoboKind
Rowman & Littlefield, Inc.
Sarasota County Schools
Scanning Pens, Inc.
School Health Corporation/EnableMart
SLACK Incorporated
Southpaw Enterprises, Inc.
SpedTrack
Southern Maine Administrative Collaborative
Stages Learning Materials
STAR Autism Support
The Styer-Fitzgerald Program for Functional Academics
Therapy Travelers
Time Timer, LLC.
Tobii Dynavox
TORSH
Tourette Association of America
Tover North America B.V.
Ukeru Systems (Grafton Integrated Health Network)
University of Arkansas
University of Central Florida
University of Florida
University of Kansas, Special Education Dept.
Walden University
Willamette Education Service District
Wilson Language Training Corp.
Sponsors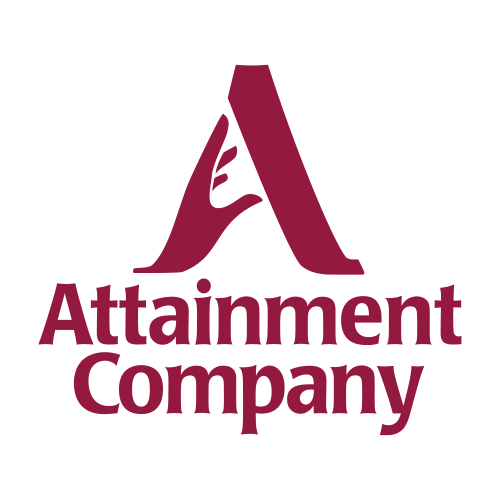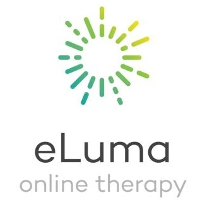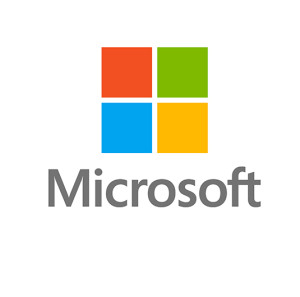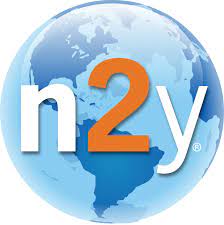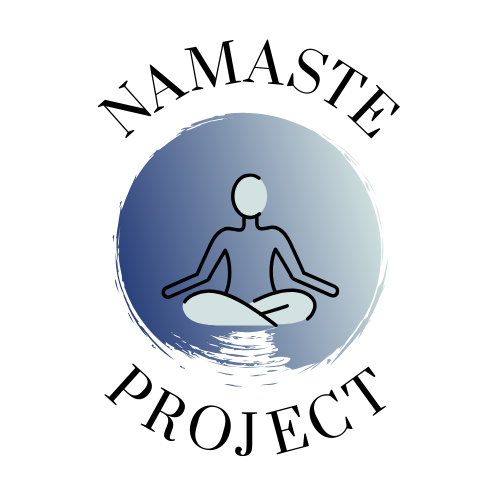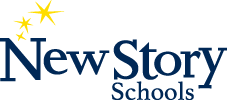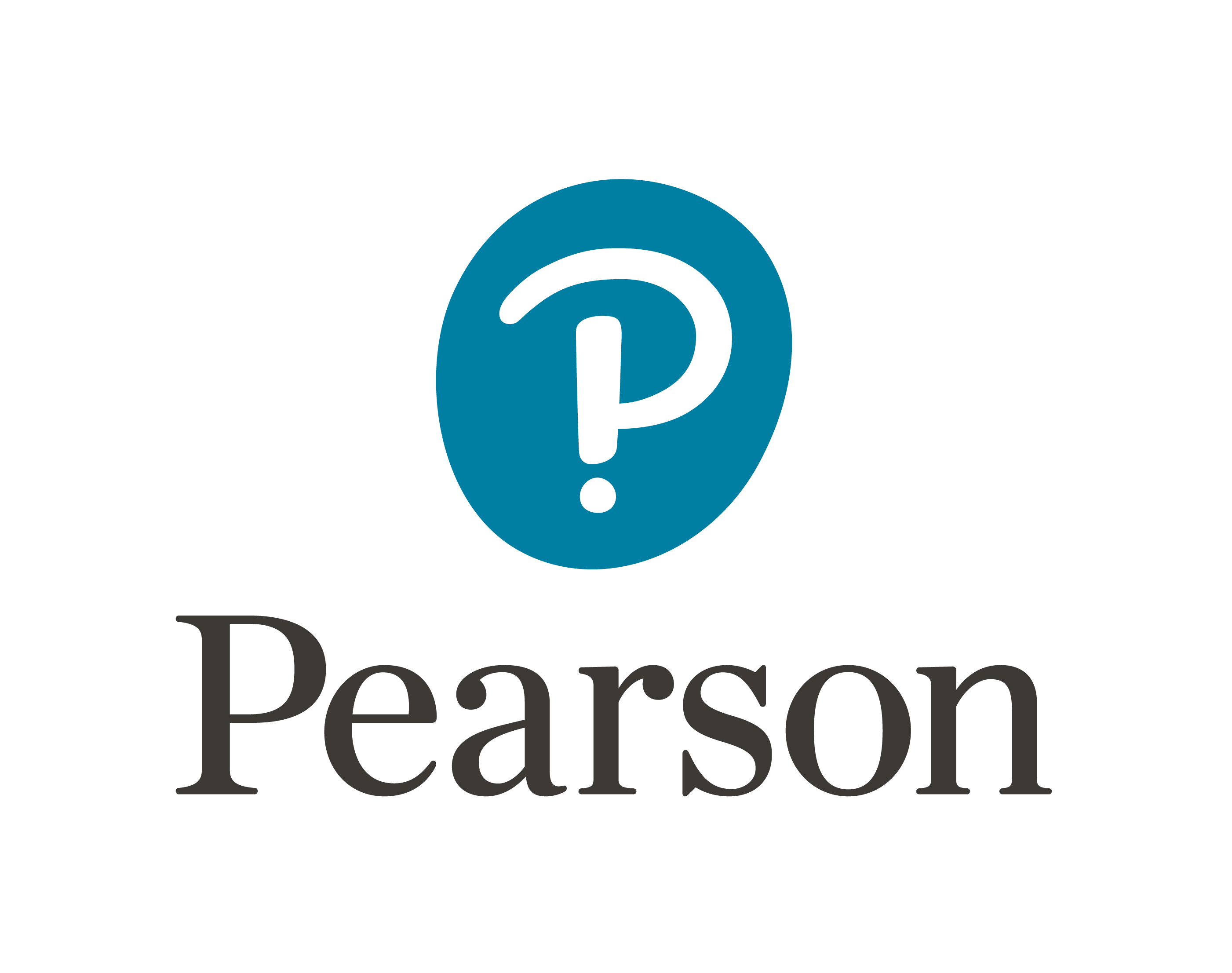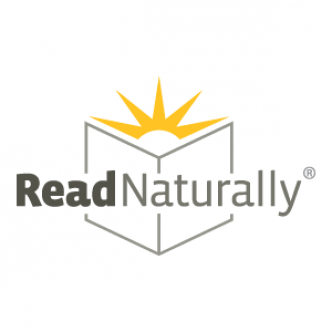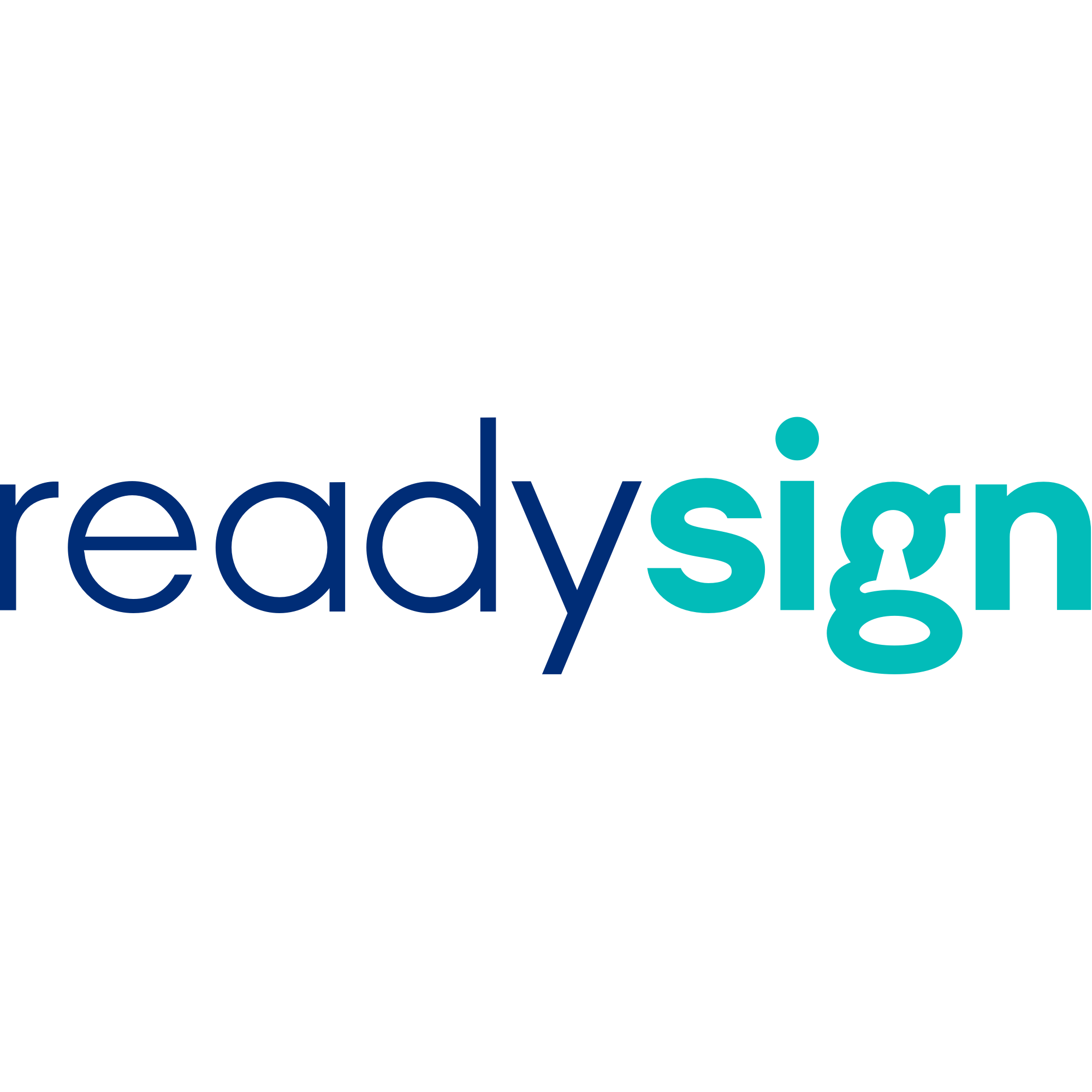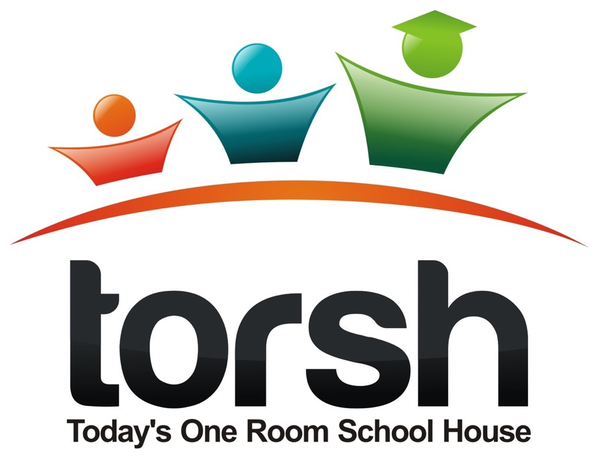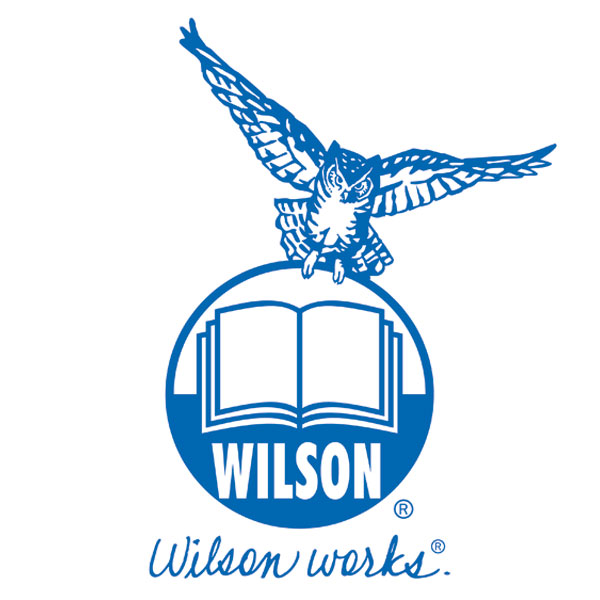 Last Updated:
7 October, 2021